Do you plan to build a mini-house or annex, but you are having trouble figuring out what it looks like in reality?
Win a photorealistic 3D visualization of your project and get architectural advice as a bonus.
All you have to do is write in the comment on facebook who you think should win the visualizations and what kind of project you have in mind.
You may also want to like our page, but it is not a requirement.
The winner will be drawn on August 26, 2018 at. 18.00 and published with the same.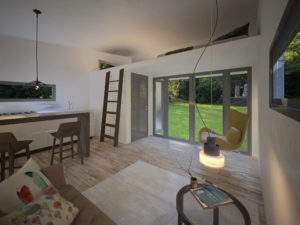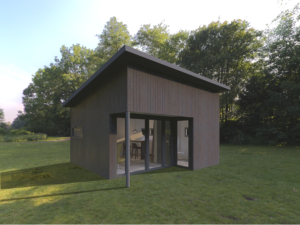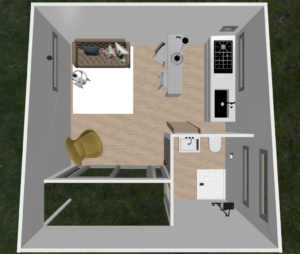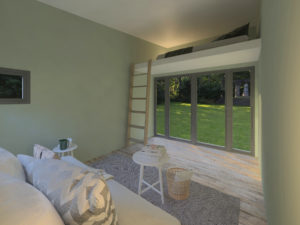 For at lave visualiseringer, skal vi minimum har nogen håndskitser (plantegning og facader)
eksempel af en håndskitse: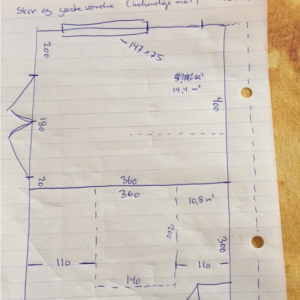 Visualiseringer har en værdi af 1700,-kr og består af 3stk jpg eller png file.
Konkurrencen er på ingen måde er sponsoreret, støttet, administreret af eller forbundet med Facebook